Hello, friends! Guess who just completed week one of half marathon training? This girl! (Both thumbs pointing at myself.)
Side bar (fair warning, I have a lot of these): Jogging is my jam. I am convinced there is nothing in life a quick run can't cure, or at the very least, make more manageable. It's pretty much the only form of exercise that has remained consistent in my life since college. I don't go for speed, or distance, and especially not fashion. (Hello, my favorite Nike running shorts have logged more miles than some commercial airliners.) During both of my pregnancies, I took a quick break from high-impact exercise to focus on baking my babes and providing the best womb service possible. But as of last month, I'm officially back to pounding the pavement. An average jog for me ranges anywhere from three to five miles at a 9-9:45 mph pace. Slow and steady finishes the race.
As I mentioned in my last post, I recently registered for the Scenic Byway River Run Half Marathon (my third half marathon in my lifetime). After giving birth to Sophie in March, I slowly started exercising (jogging, elliptical, Beach Body workouts, Jillian Michaels DVDs, YouTube videos) again. Running a strong 5k back in June gave me the motivation and confidence I needed to sign up for a longer race. Ideally, I wanted to run a 10k or 10 miler, but this race caught my eye for two reasons 1) It's super close to home (major convenience factor) and 2) It gave me a bit of time to build up a nice base before diving into a 12-week training plan.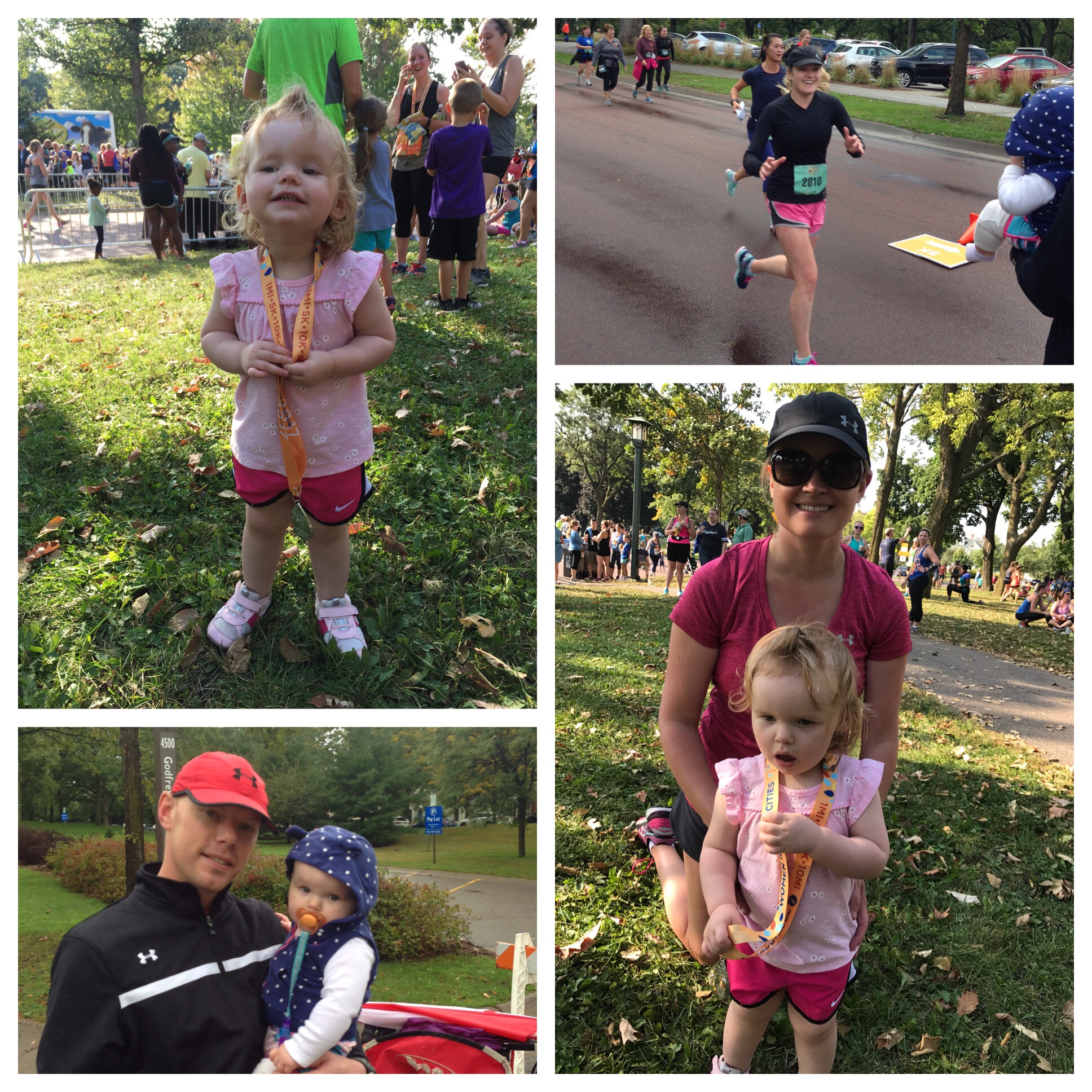 The mid-October race date means I have exactly 11 weeks from today to get my rear in gear. I plan on following Hal Higdon's Novice 1 training plan, which I plan on modifying to fit my schedule as needed. For example, I'd like to substitute some strength training or cross training exercises for one of the mid-week runs. And, while I will do my best to complete all of my runs (especially the long ones), I hereby promise not to judge myself too harshly for missing a workout or two when life gets too busy.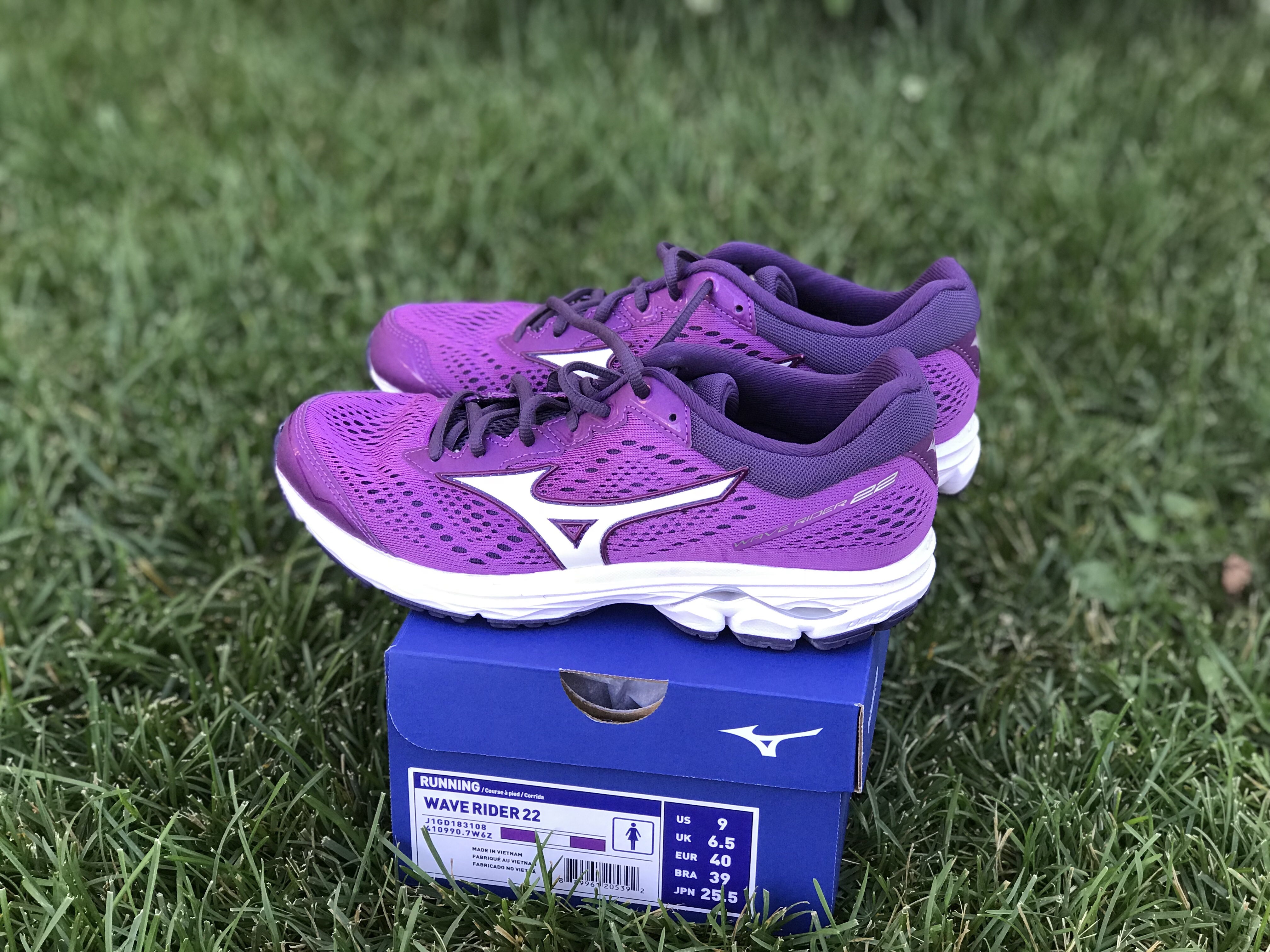 Week 1 Workouts
So here's how week one of half training went:
Monday, July 22 – 3.28 miles outside before work
Tuesday, July 24 – 3.3 miles outside after work
Friday, July 26 – 4.15 miles on a regional trail near my work
Overall, it feels great to run again. Cheers to a happy, healthy training schedule!